Sometimes it is necessary to restart your device, This guide with take you through the simple steps to completely shutdown your iPhone or iPad.
First open "Settings" and select "General"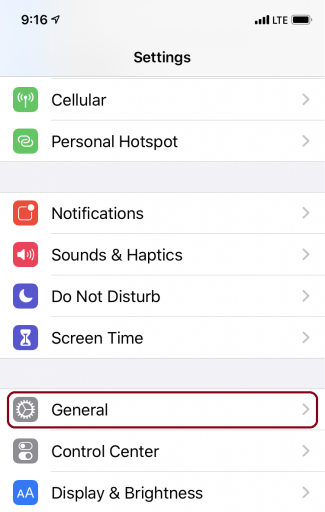 Next select "Shutdown" at the bottom.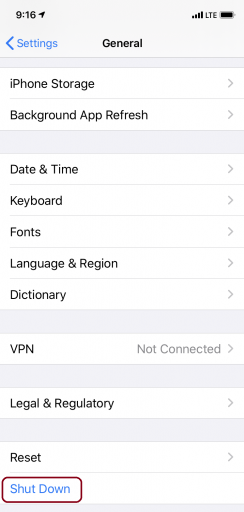 and the final step simply slide the red power symbol to the right, in a moment your device should be powered off. You can turn it back on again by holding down the top right side button for about 3 seconds and release.